Want to learn…
The "Less Is More" Approaches?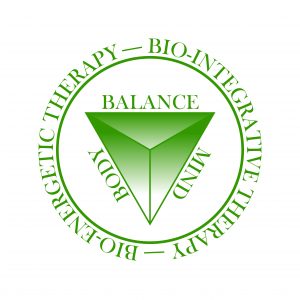 Save the dates and come join!
When: April 5th – 7th 2019
Where: Freedom Horse Farm, 1041 Rte. 63, Spofford, NH 03462
What: Exciting Hands-On Manual Therapy Seminars!

---
#1 – Friday April 5th: 
*Bio-Integrative Therapy (BIT)– a Specialized form of Myofascial Release where micro-touch yields exceptional outcomes!
*Introduction to Bio-Energetic Therapy (BET)
*Introduction to Combined Hands Therapy (CHT)
1 Day Course
7.5 CEU's pending via NCBTMB
---
 #2 – Saturday April 6th: 
*A Manual Therapy Approach to Emotional Healing
*Introducing Post Traumatic Stress Release (PTSR) & Recovery
*Prerequisite Necessary (Day 1)
1 Day Course
7.5 CEU's pending via NCBTMB
---
#3 – Sunday April 7th:
*Manual Therapy for Animal Wellness
Half Day Course
---
*Pick and choose which course is best for you!
You may take 2 or all of the above!
Discounts offered with the more courses signed up for.
**Please note in order to take #2, #1 IS a prerequisite.

---
Call us today at 413-528-0887 and let us help your body heal itself!
~~~~~~~~~~~~~~~~~~~~~~~~~~~~~~~~~~~~~~~~~
Start Your Journey To Health Where You Can Experience
"Less is More"