As part of overall Health and Wellness of the whole person, we have incorporated Personal Training and Stress Management strategies into our offerings. These are available on an as needed and indicated basis.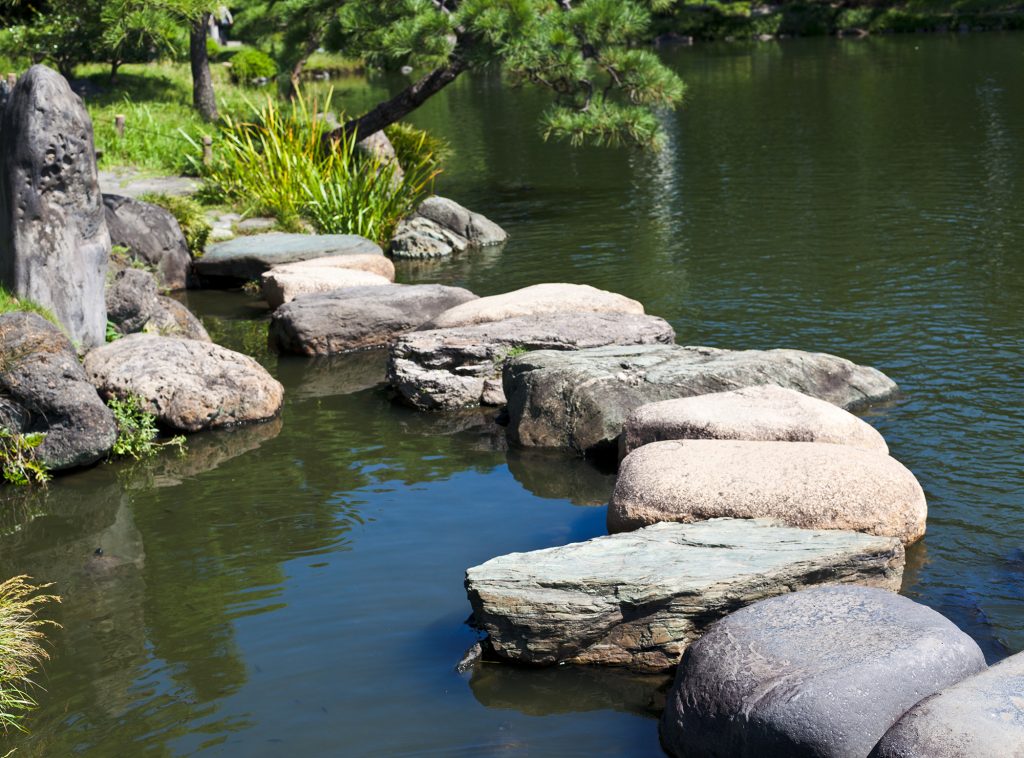 • Stress Management Therapy
• Stress Management

• Personal Training Strategies

• Visual Imagery Techniques
• PTSR© – Post Traumatic Stress Release
• Process Acupressure
• Mindfulness Awareness
• Visualization
• Hypnotherapy
• Somato-Emotional Release
Personal Training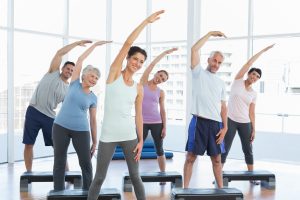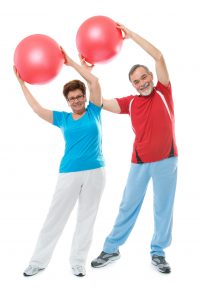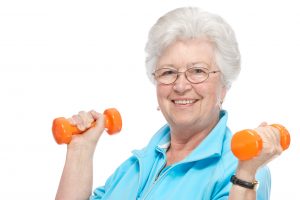 Some populations we serve include:
Children

Adolescents / Teens

Adults

Geriatric

Pregnancy

Athletes



Special Populations
Autistic / ADHD / ADD

Downs Syndrome

Post Cardiac Rehab

Post Injury Rehab

Stroke

Arthritis

Joint Replacement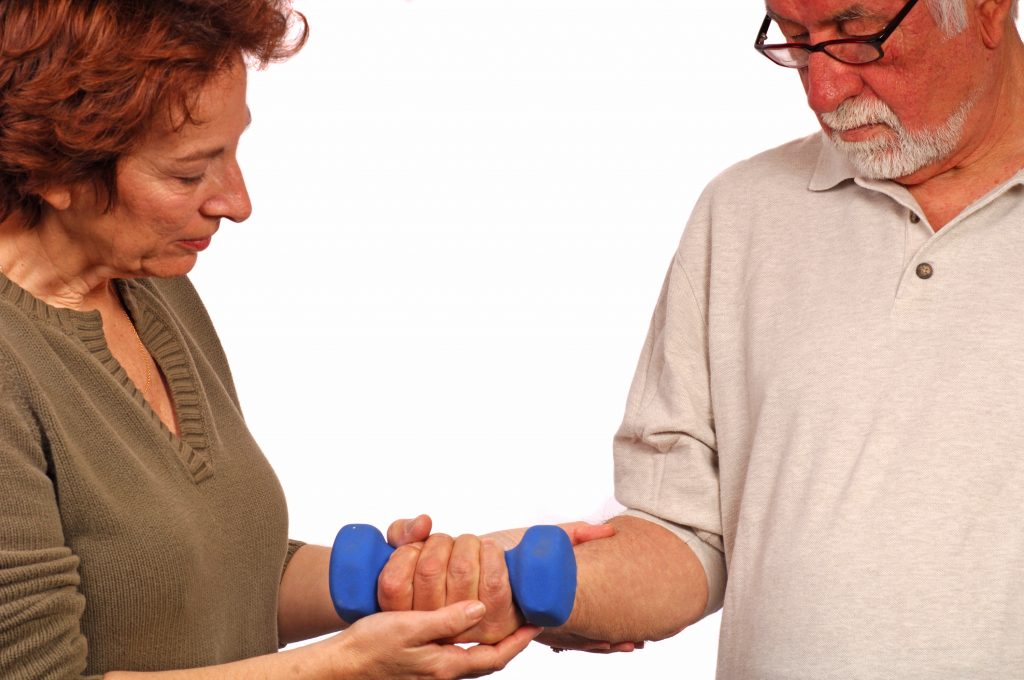 Call us today at 413-528-0887 and let us help your body heal itself!
~~~~~~~~~~~~~~~~~~~~~~~~~~~~~~~~~~~~~~~~~
Start Your Journey To Health Where You Can Experience
"Less is More"