Combined Hands Manual Therapy:
The basis of treatment services at our practice draws from dozens of practitioners, mentors, faculty, and clinical researchers. Since 2008, an amalgamation of constructs has formed the foundation of what we collectively call Bio-Integrative Therapy (BIT) ©. Most recently, 2018, our practice has expanded into an additional practice we refer to as Bio-Energetic Therapy (BET). Together BIT and BET make up the foundation of Berkshire County's only dual practitioner treatment team.
This new approach is called the Combined Hands Method.
Our work, BIT & BET, integrates the following area of study and practice:
Myofascial Release

Reiki I, II, III, Master Reiki

Craniosacral Therapy

Visceral Mobilization

Combined Hands Therapy

Zero Balancing

Soft Tissue Mobilization

Reflexology-Hand/Foot/Head

Neural Tension Technique

Primitive Reflex Release Therapy
Post Traumatic Stress Release

Strain/Counterstrain

Lymphatic Drainage

Muscle Energy Technique

Somato-Emotional Release

Joint Mobilization

Touch for Health

Positional Release Therapy

Process Acupressure

Chua Ka
AND MORE!
Modalities:

Great Barrington Integrative Wellness utilizes select modalities based on years of clinical trials and efficacy.
The modalities we utilize include:
• Bio Mat – (Far Infrared waves with amethyst crystals and negative ions.)
• Scalar Wave Cold Laser – (Low-Level Light Therapy)
• BAPS Board – (Biomechanical Ankle Platform System)
• Body Blades Exercise Program
• Various Exercise Programs including McKenzie Protocols, Williams Flexion Exercises, Sahrmann Exercises, Anderson Exercises, Silver Sneakers Exercise Program- (Lori Parsons MS is a certified instructor), Isometric Exercise Programs, Isotonic Exercise Programs, PNF- Proprioceptive Neuromuscular Facilitation Programs
• TENS – (Transcutaneous Electrical Neuromuscular Stimulation)
• EMS – (Electrical Muscle Stimulation- Indirect Current)
• Kinesiotaping, Athletic Taping, Wrapping, Strapping
• Nutraceuticals – Enzyme Supplementation, Basic Homeopathics, Flower Remedies, Organ Enzyme Supplementation, Bio-Freeze, Isotonics, Life Vantage© – Protandim©
• Paraffin Wax Bath
• Ion Cleanse© Detox Footbath
• Orthotic Fabrication- Casting and Fitting done on premises- Sole Supports© brand orthotics
• And more!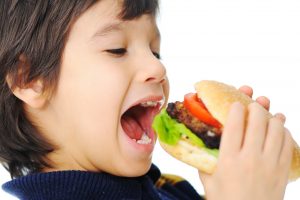 Traditional Rehabilitation Protocols

The following protocols are integrated into our treatment programs based on a client's needs and progress. Some of these protocols include: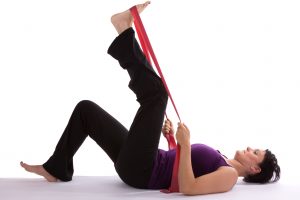 Gait Training

Strength Training

Balance Training

Endurance Training

Kinesiotaping
Vertigo Therapy

Athletic Training/Sports Medicine

Stroke Rehabilitation

Orthotics Fabrication

Athletic Taping/Wrapping/Strapping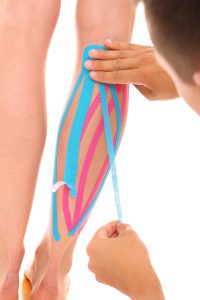 Call us today at 413-528-0887
and let us help
your body heal itself!
~~~~~~~~~~~~~~~~~~~~~~~~~~~~~~~~~~~~~~~~~~
Start Your Journey To Health
Where You Can Experience
"Less is More"