What have we helped?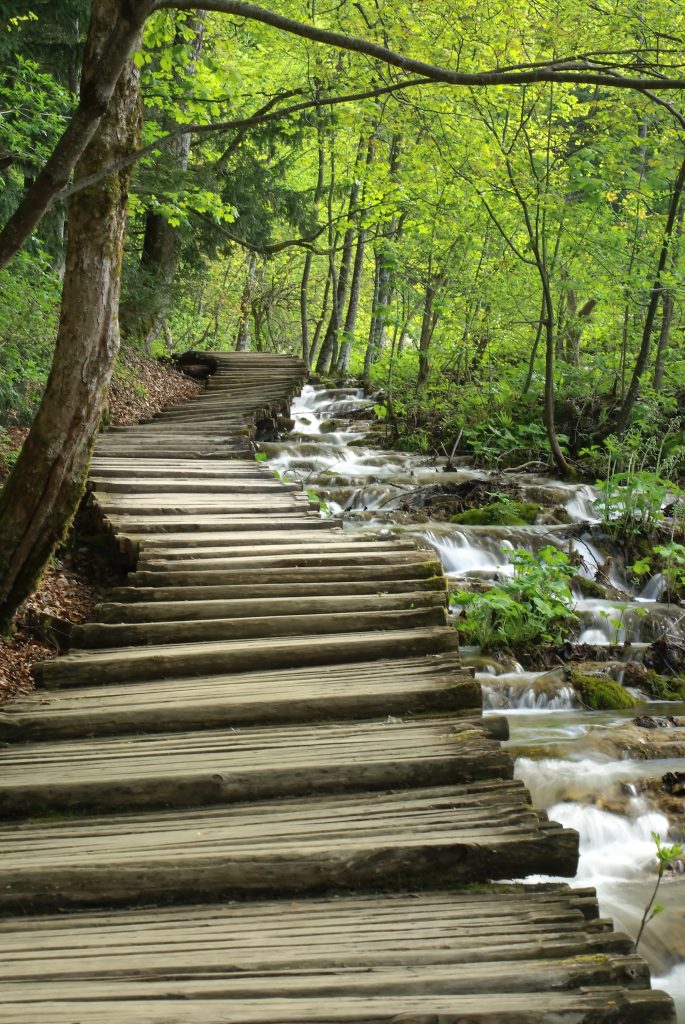 We have had wonderful success with many different injuries, disabilities, ailments and disorders. Some of these include:
Acute Pain

Chronic Pain

Sports Medicine Injuries

Food Sensitivities

Headaches / Migraines

Scoliosis

Autism / ADHD

Alzheimer's Disease

Stroke

Running / Throwing Injures

Inflammation Problems

Post-Surgical Recovery

Learning Disabilities

Arthritis
TMJ Disorders

Vertigo

Male / Female Disorders

Spinal Cord Injuries

Orthopedic Injuries

Neurological Injuries

Plantar Fasciitis

Balance Problems

Food Intolerances

Concussions

MS

Fibromyalgia

Gut Issues

Auto-Immune Issues
Who have we helped?
Testimonials
Double the pleasure and effectiveness with Jay and Lori working together. They each offer their own unique gifts of healing.
– Bonsai
Amazing outstanding work. I can't say enough good positive words to reflect the results of "energy healing work". Having been treated by Jay and Lori has not only diminish my physical pain but also elevated my thinking process to open a door way to understand another level of awareness to the root of physical pain. I'm grateful for the opportunity of knowing them and their work! – LK
Dr. Kain and Lori have honestly been life changing. With their help, I have achieved not only physical but also mental well-being. Would not be the same without you guys; can't thank you enough. – AJ
The experience of being treated by both Lori and Jay simultaneously is a transformative experience. Lori's healing Reiki and Jay's Fascial integration Therapy combined have healed me on physical, mental, emotional and spiritual levels. They have assisted me in releasing pain that has been held in my body for years! I am eternally grateful for their wisdom and their gifts. – Becky S. psychotherapist
LESS PAIN WITH JAY KAIN !!! MY MANTRA FOR THREE YEARS NOW FOR BACK PAIN AND MOST RECENTLY FOR BIG TOE ULCERATED
OPERATION AT FAIRVIEW…HOLISTIC MEDICINE WELLNESS EXTRAORDINARY…..

LORI PARSONS RECENTLY IN COLLABORATION WITH DR. KAIN , HAS HELPED MY WIFE OF 58 YEARS JOAN WITH HER ISSUES WITH IMMEDIATE AND CONTINUING SUCCESS WITH HER PROFESSIONAL KNOWHOW….. – TESTIMONIALS FROM PROF. EMERITUS DR, NORMAN HOLUB
Always a positive and wonderful experience. Such good energy. Thank you. – BC
Enjoyed the course and look forward to working with Lori and Jay. – GK
As always, I felt so much better after the treatment. Just amazing! Thank you! Looking forward to my next visit. – JR
---



Call us today at 413-528-0887
and let us help your body
heal itself!
~~~~~~~~~~~~~~~~~~~~~~~~~~~~~~~~~~~~~~~~
Start Your Journey To Health
Where You Can Experience
"Less is More"