BioSET©- Bio-Energetic Sensitivity & Enzyme Therapy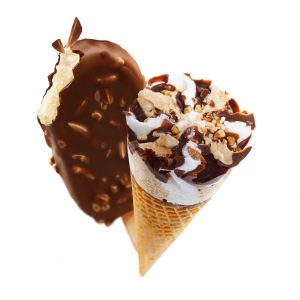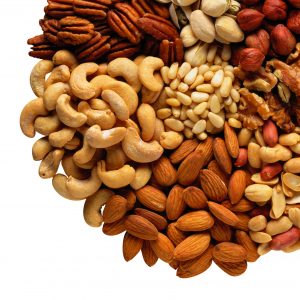 Our practice has recognized the importance of diet, nutrition and nutritional supplementation especially when dealing with food sensitivities and food intolerances. Gut issues can affect everyone from newborns to the very old. Digestion problems can affect the office worker and even the professional athlete. These problems are affecting larger and larger portions of the population at large. The success of injury rehabilitation is often linked directly to a client's nutritional status. The Bioset©System developed by Dr. Ellen Cutler has been utilized in our practice for close to 10 years.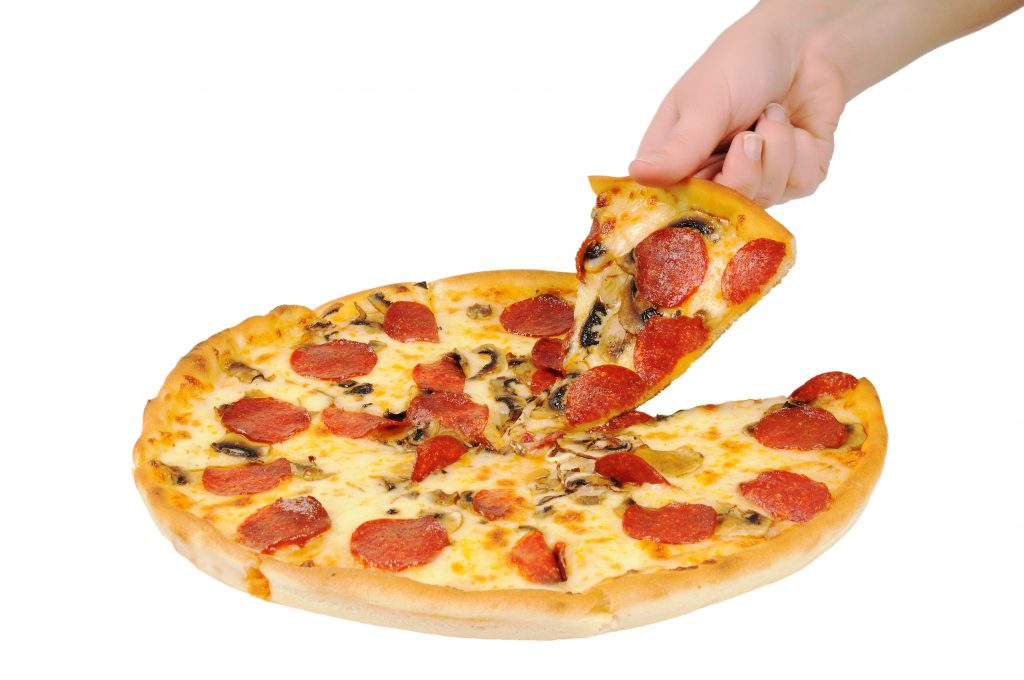 Bioset© – Biosensitivity and Enzyme Therapy includes:
Systematic Assessment*

Digestive Assessment*

Inflammatory Load Assessment*

Lyme Testing*

Thyroid Testing*

Autism / ADHD Testing*

Food Testing*
*All testing done using manual muscle testing.
*Treatment follows all assessments.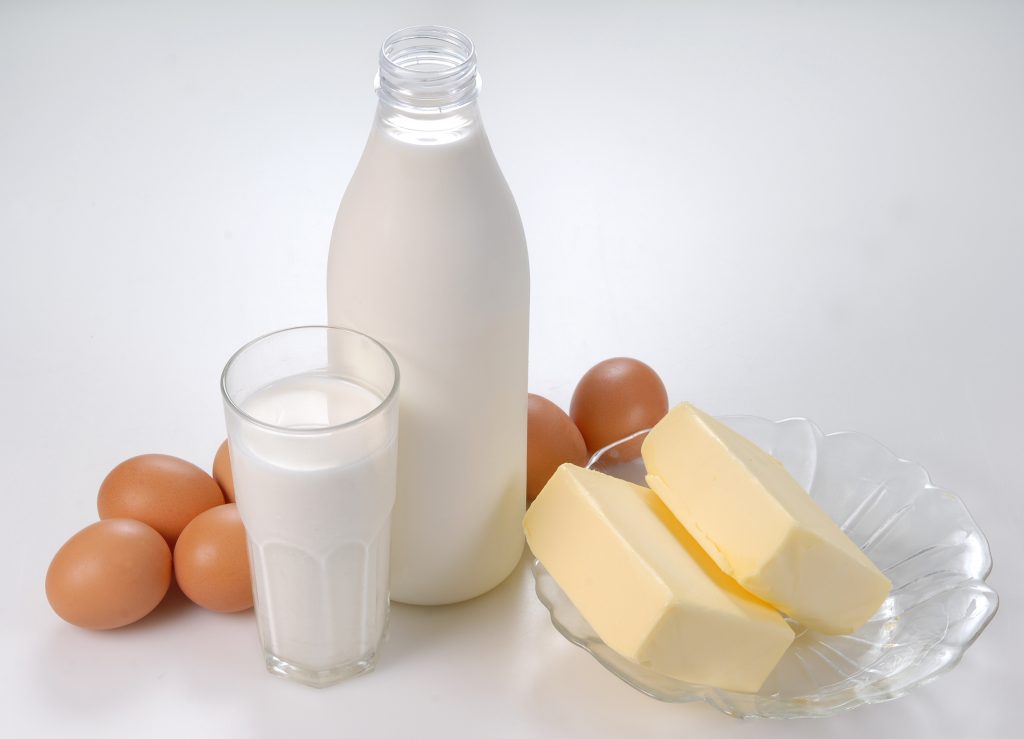 Call or email us today at 413-528-0887 or heal@greatbarringtonintegrativewellness.com
and let us help
your body
optimize its own healing!
---
Wellness…Illness…we specialize in both!